Well, I only drove the 2009 Corvette Z06 just 220 miles last year. Only had it out twice in 2019. I decided I wanted a vehicle I would just drive more. There were things I liked about it, and things I didn't like about it, and I guess the "didn't likes" won out.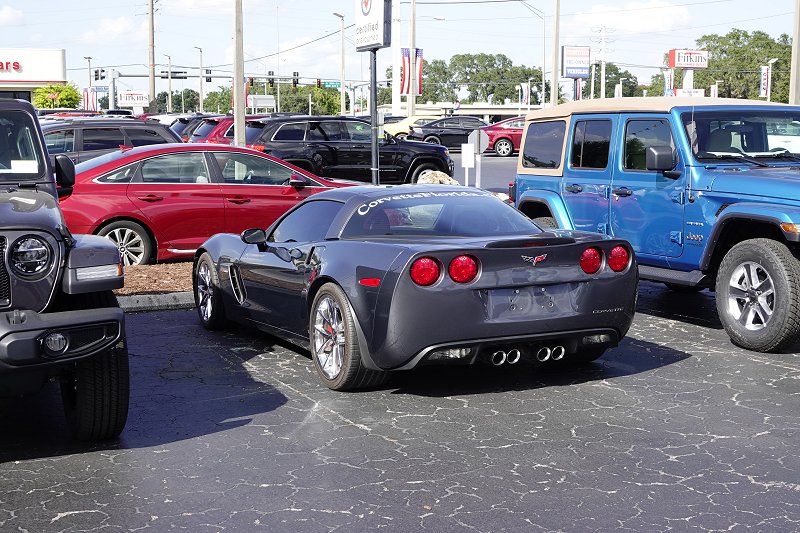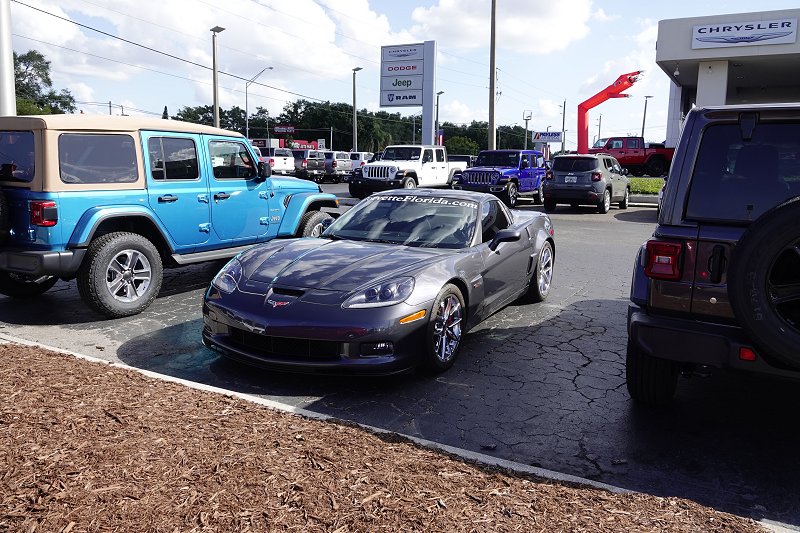 So on 10-02-2019 Connie and I drove it down to a Jeep dealer in Bradenton (Firkins) and traded it in on a 2019 Jeep Grand Cherokee.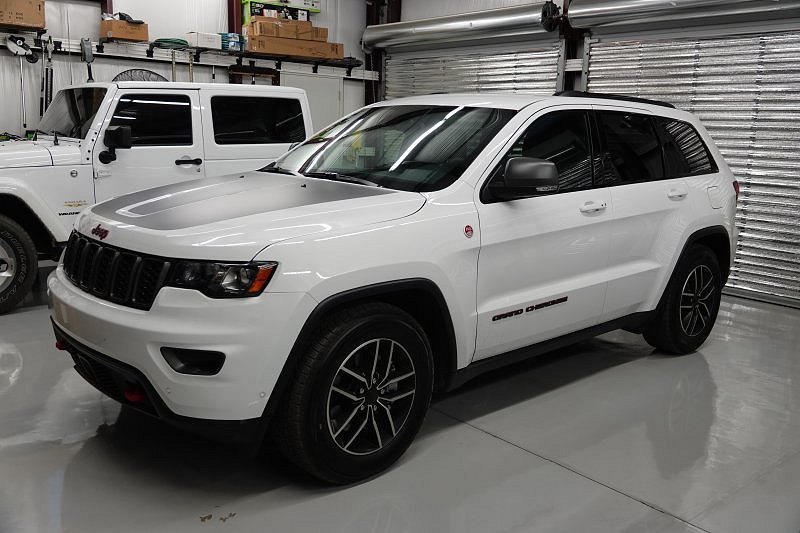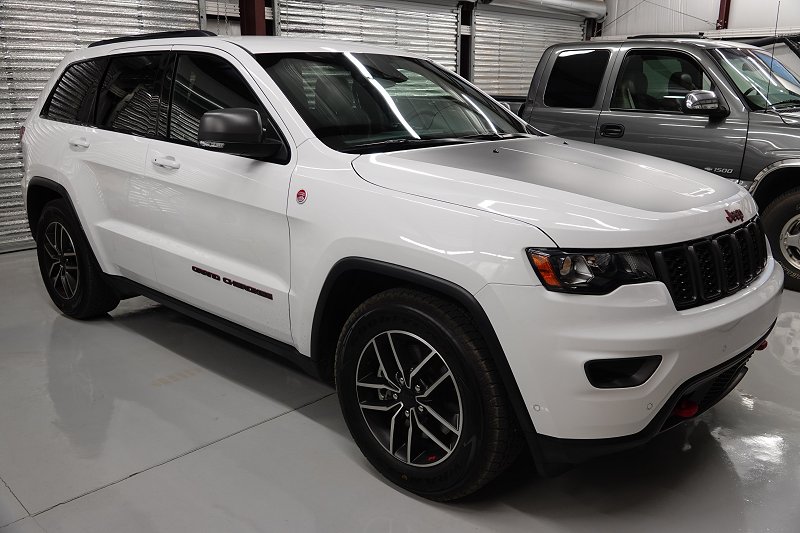 But not just any old Grand Cherokee....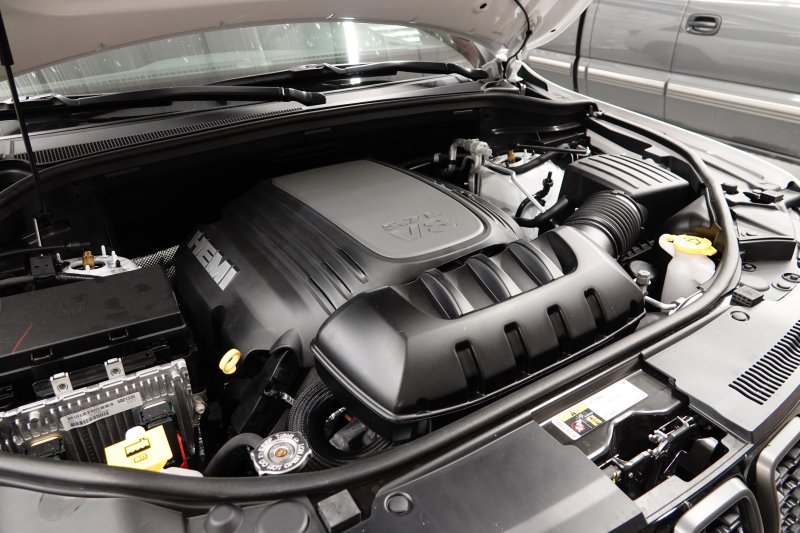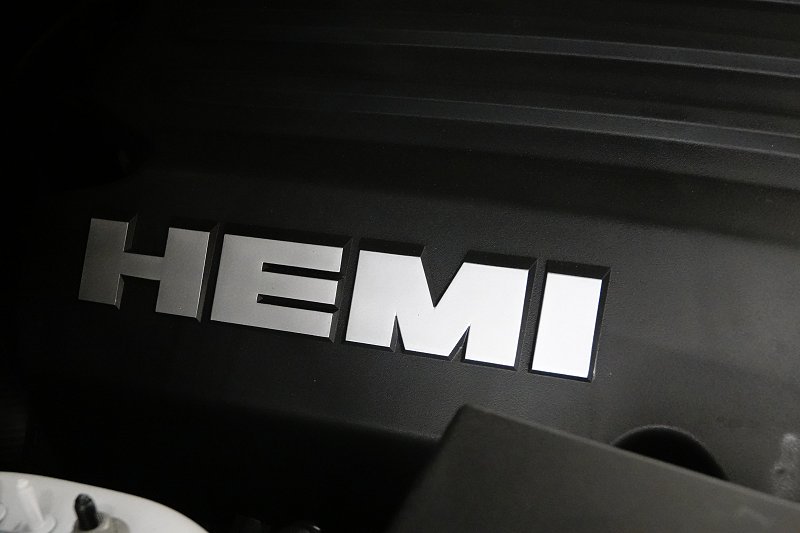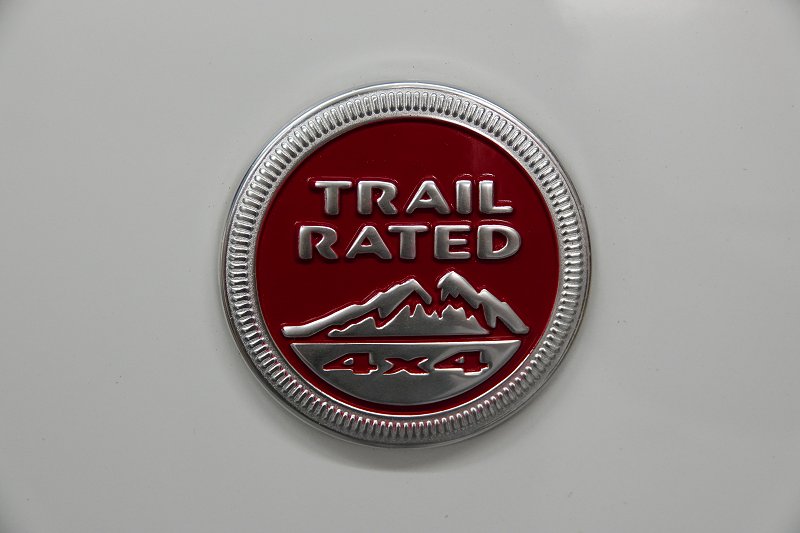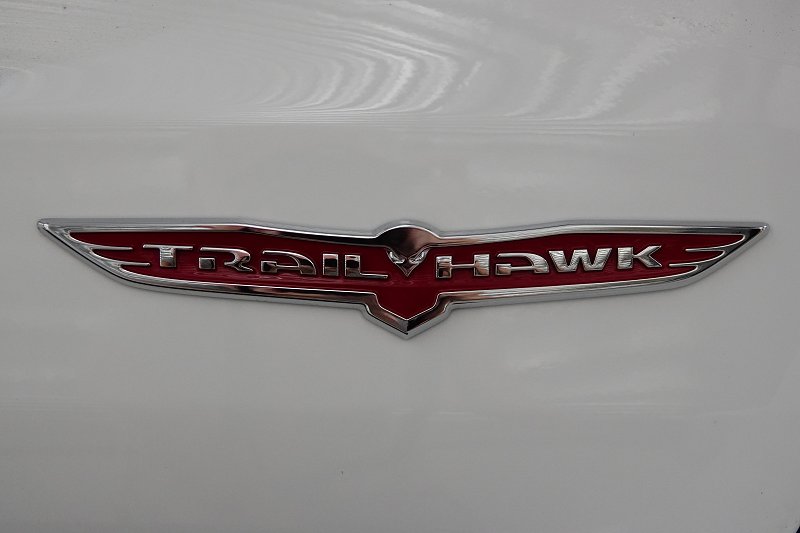 Actually it's a pretty nice ride. And Connie says she likes it too. Got lots of bells and whistles on it, which I guess is just newer technology.
Getting all the stuff together now to change the oil and filter. I was surprised to discover that the oil filter for the LS7 engine is identical to the hemi engine in this thing.
Getting some odds and ends for it too. Picking up a rear cargo cover tomorrow, and planning on ordered "throw on" seat covers, console cover, door sill guards, rear cargo liner, and a rubber plug for the towing adapter.